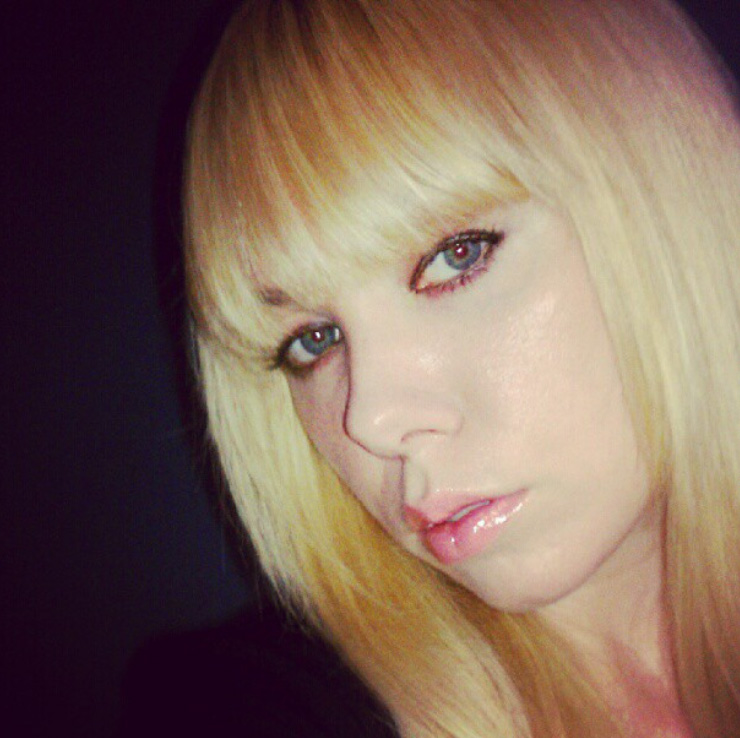 Leah Christopherson
Voiceover Artist
Recent Work







About Me
I'm a full-time female Voice Over Artist based in NYC. I have a professional in home sound studio equipped with Sennheiser MD 421-ll Mic, MacBook Pro, Adobe Audition CC and double walled Whisper Room. I can provide full audio editing and mastering services. You're guaranteed a flawless high quality product when you work with me.
I have a neutral North American accent and a warm, soothing, attractive and friendly sound with a conversational style and a range of deliveries including: calm, smooth, friendly, reassuring, sultry, sincere, knowledgeable, genuine, endearing, persuasive, deep, sophisticated, character, hip, sweet, sarcastic, confident, energetic, bold, uplifting, bubbly, dynamic, motivational.
I have recorded for Radio, Audiobooks, Web, Business, Telephone, E-learning, Narration, Video Games, VR and more.